Sheraton Hotel Pelikan Hanover - Restaurant & Bar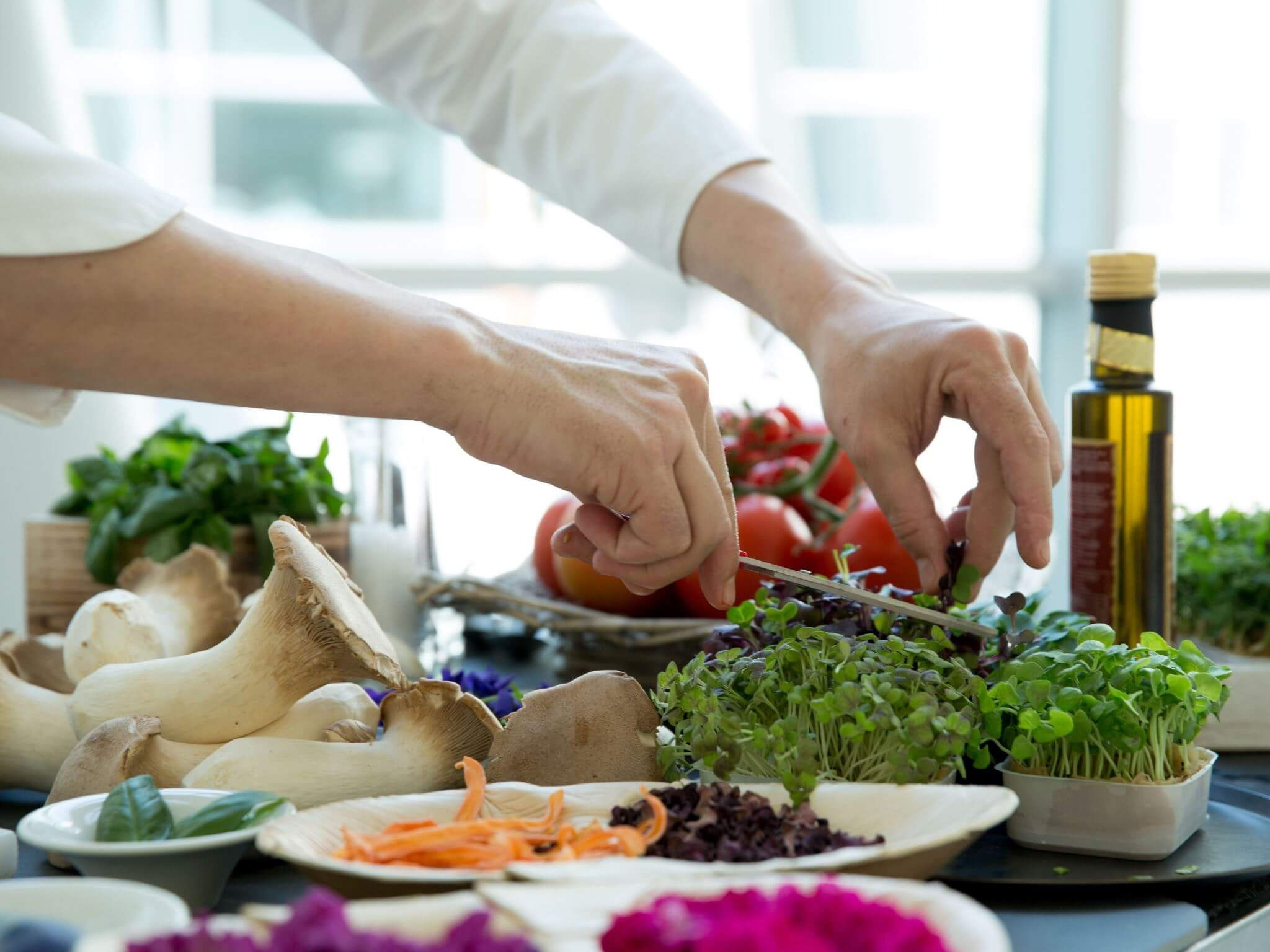 Sheraton Hanover - Restaurant & Bar
Pamper yourself at our Restaurant 5th Avenue offering international cuisine and enjoy refined delicacies from all over the world. After a delicious meal, enjoy a wide range of cocktails and whiskeys in our legendary Harry´s New-York Bar. Connoisseurs will appreciate the adjacent Bowmore Cigar Lounge, which offers a stylish atmosphere as well as whiskey and cigars. We look forward to your visit.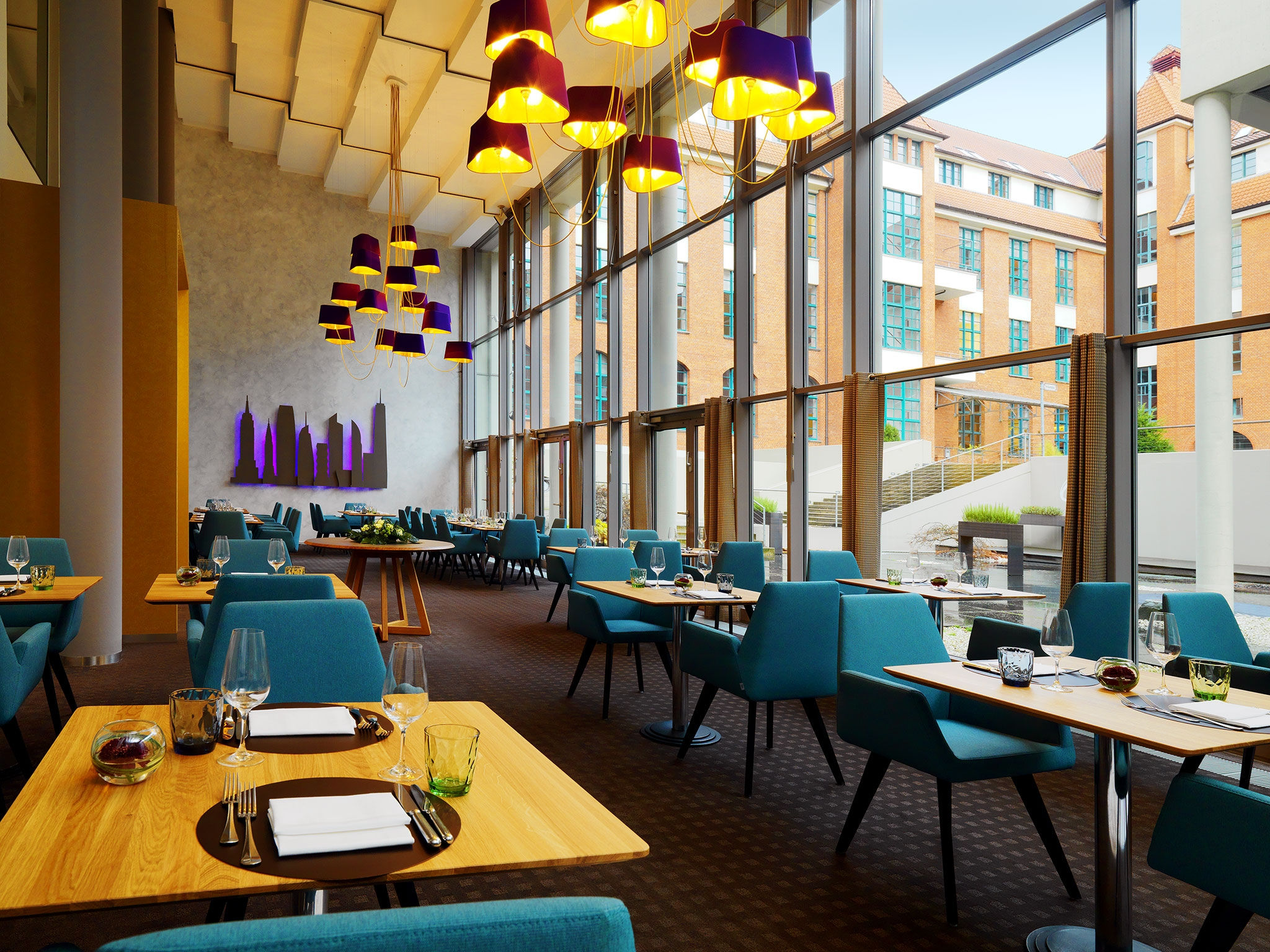 Restaurant 5th Avenue
The Restaurant 5th Avenue offers fine dining and is an experience at any time of the day. Let yourself be pampered with our delicious international creations.
Our restaurant in Hanover features a modern light-filled loft-ambiance with floor-to-ceiling windows and eight-metre high ceilings. Enjoy an unforgettable experience and learn the art of cooking directly from our chef!
Opening times
Monday - Friday: 6:30 am - 11:00pm
Saturday & Sunday: 7:00pm - 10:30pm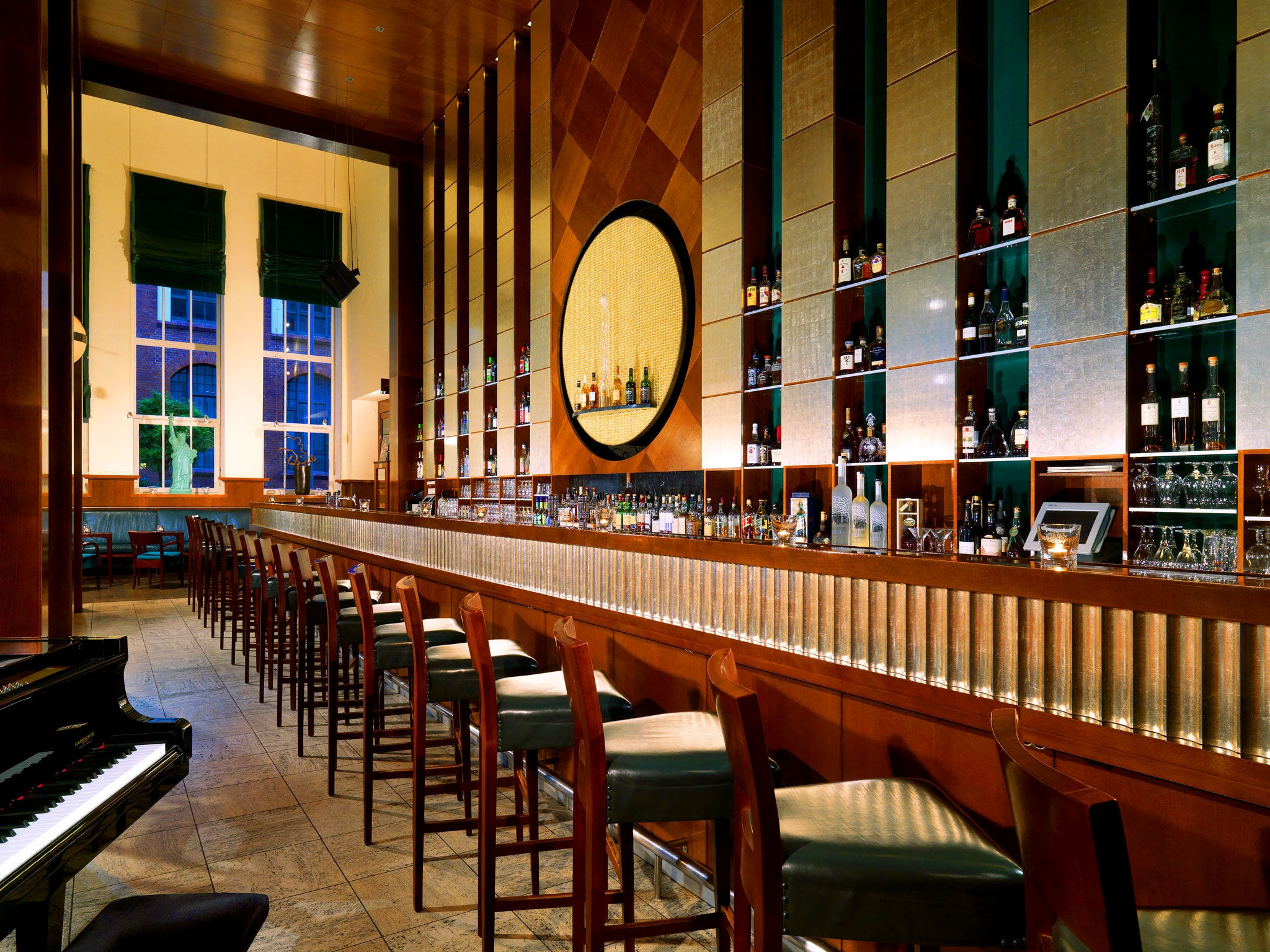 Harry´s New-York Bar
The legendary Harry´s New-York Bar in the Pelican district in Hanover offers a wide selection of around 220 cocktails and 120 different whiskeys.
The bar is very well-known for their delicious cocktails and incomparable atmosphere. The bar counter extends almost the entire length of the almost eight meters high and 20 meters wide room. Impressive is also the large mirror behind the bar where spirits from around the world are on display.
Opening times
Monday - Thursday: 6:00 pm - 1:00 am
Friday & Saturday: 6:00 pm - 2:00 am
Sunday: closed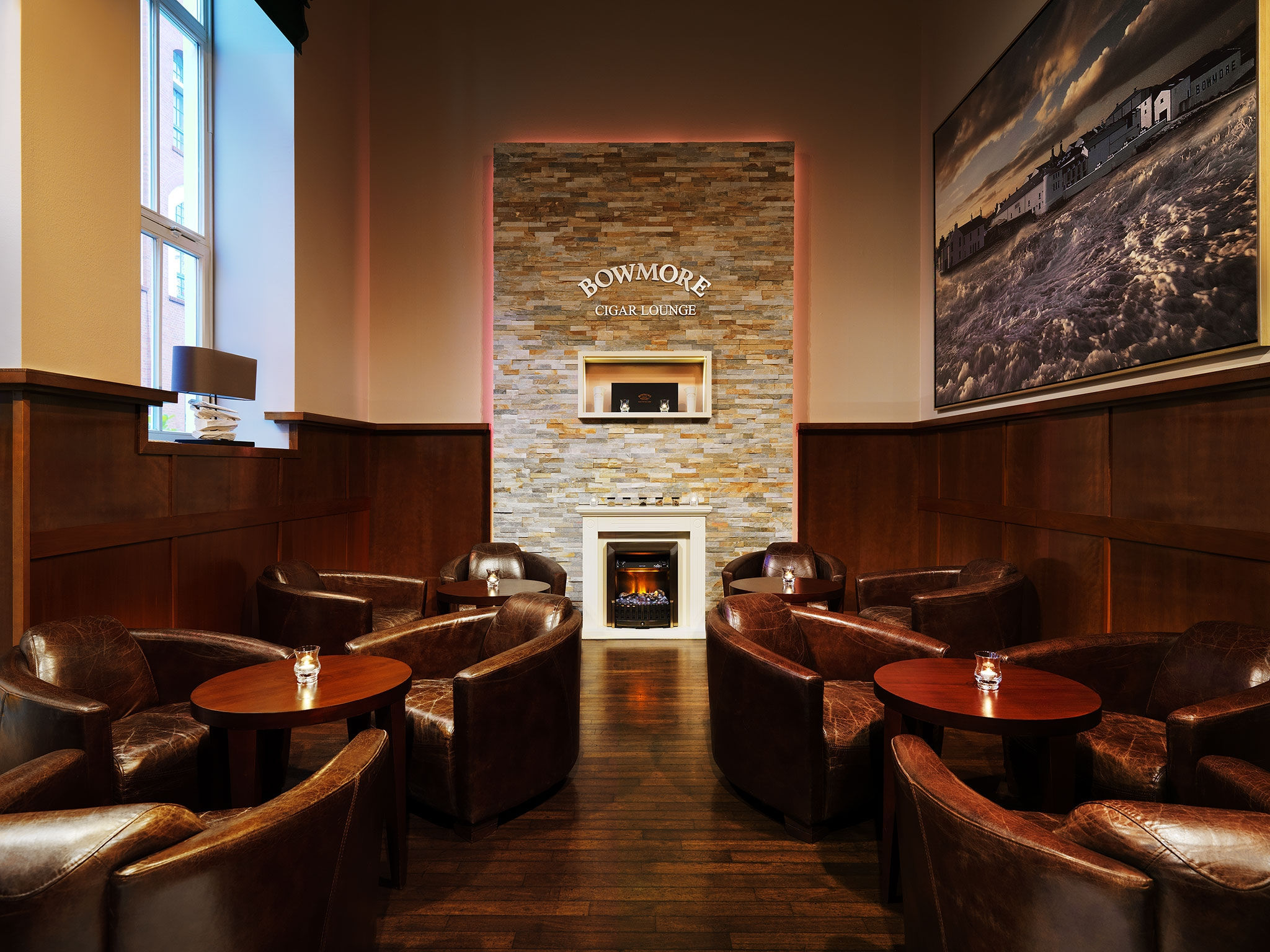 Bowmore Cigar Lounge
In the new 45 square meters small room with fireplace on the left of the long bar counter at Harry´s New York Bar, you can now relax in a stylish leather chair while enjoying a typical smoky single malt from Bowmore or a glass of whiskey. Chose from an impressive selection of about 30 cigars and let the day sleep away.
Sheraton Paired
Inspired by global cuisine, worldwide tradition and local culture, Paired couples distinctive flavors to create unexpected taste sensations. We challenge our guests to break the rules and dine differently. Join us in the lobby or at the hotel bar for an innovative, exciting and entirely unique dining experience.