Leisure Activities in Hanover
Where ones upon the time Pelikan used to produce its famous pens...Whether you are travelling for leisure or on business, Hanover caters to just any need. Sheraton Hanover Pelikan Hotel is located just a few minutes from the city center of Hanover, in the building of the former Pelikan fountain pen factory. Your perfect weekend in Hanover - don't miss out on a guided walking tour in Hanover! You are looking for something special? How about a guided Segway tour? Your tour guide offers all kind of information and entertaining facts about the city. Get Direction to our hotel.
What to do?
Get ready to go! First, the tour leads along the "Red Thread", which reaches 4.2 km across the city and runs along the most important sights. After a short while, you'll reach the old city center with its narrow lanes and ancient frameworks. Besides great shopping opportunities, you'll find many cafes and the oldest townhouse from 1566, as well as the Kreuzkirche, Hanover's oldest church.
Hanover has so much more to offer! A next stop on your tour through Hanover is the Maschsee, an ideal destination for sports enthusiasts and those who are looking for recreation. Maschsee offers activities for everyone: sailing, canoeing, pedal boat cruising and of course running and skating along the shore. In the summer, the lake hosts the Maschseefestival, the biggest open air festival in northern Germany.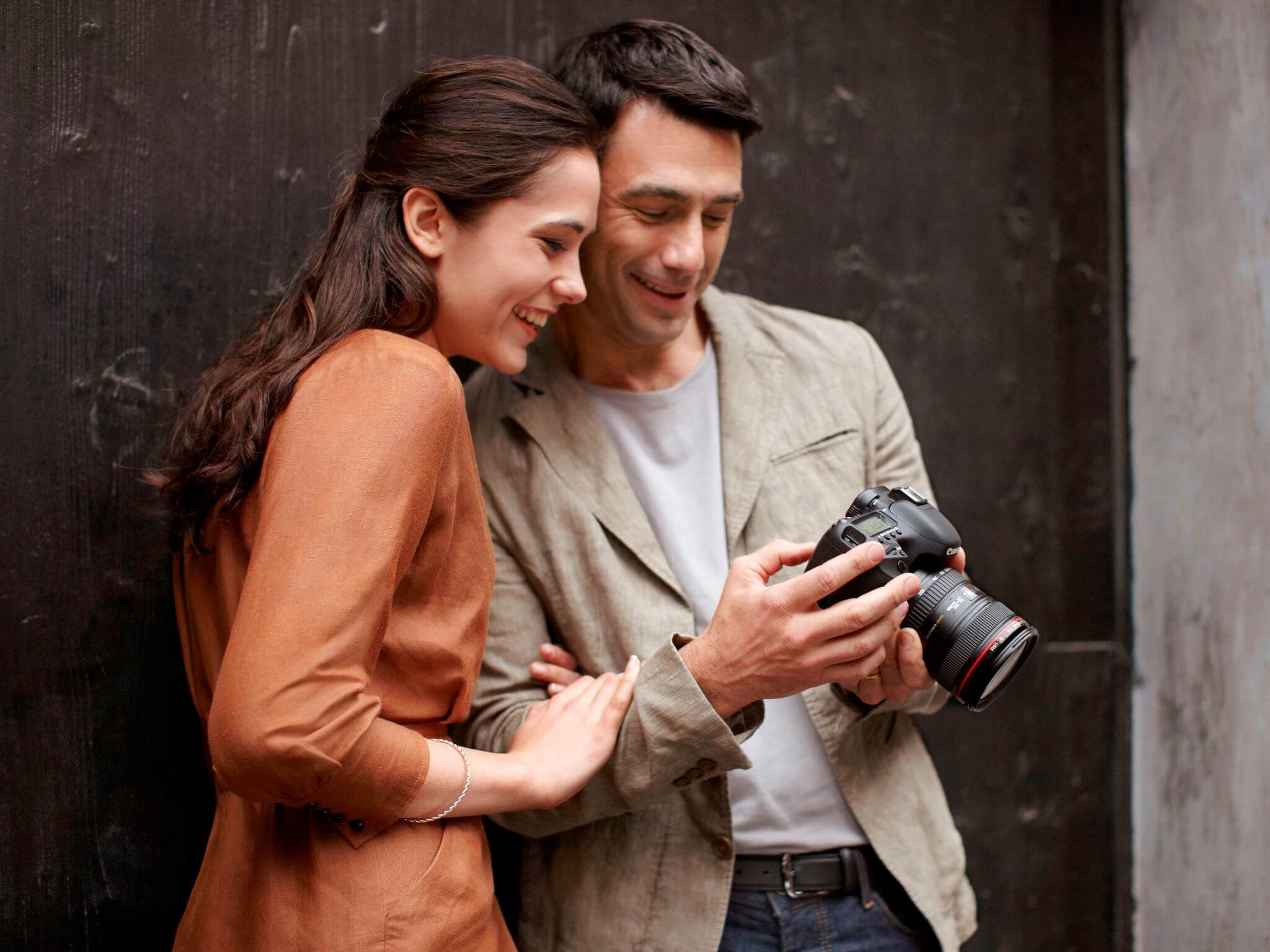 Now you'll get a little rest at Herrenhausen Gardens, which you definitely shouldn't miss on your tour through Hanover. Besides rest and recreation, there is a lot to discover in the Great Garden, pleasant-scented Hill Garden and George Garden. Many small restaurants and cafes offer refreshments for your break. You also shouldn't miss when the word's best pyrotechnic artists deliver spectacular fireworks at the famous International Fireworks Competition.
Explore Hanover
Shopping, Sightseeing, Sailing or Jogging, Inline-Skating or simply going for a walk - Hannover offers a rich selection of different leisure activities.
What's Nearby
How To Get Here
Unable to find directions, please try again.
Must-See Places in Hanover
Opera House
Old and New Town Hall
Herrenhausen Gardens
Your Weekend may look like
Go shopping in the city
Visiting the Berggarten
Explore Marienburg Castle
Leisure & sport activities
Eilenriede Europe's largest city forest
Water sports at the Maschsee
Sea Life Hanover
Weather in Hannover
Powered By
Currently
14 °
A few clouds
19 Thursday
Sunny with cloudy periods
20 Friday
Variable cloudiness
21 Saturday
Isolated showers
23 Monday
Variable cloudiness