FAQ's - Frequently Asked Questions
1. Where can I park my car and how much does it cost?
There are many parking spaces in the surrounding of the hotel as well as a parking garage with 30 parking slots. Parking costs EUR 19 per day. Please kindly note that we do not accept any reservations for parking.
2. What is the easiest and most relaxed way to get from Hannover Airport (HAJ) to the Sheraton Hanover Pelikan Hotel?
Take the S5 from the Airport to Hannover Central Station. Change train and get on the subway No. U5. Get off at Hannover Pelikanstraße. From here it is less than 5 minutes walking distance. There are also taxis and airport transfers available, for further assistance please ask the front desk.
3. What will be charged for breakfast and what are the breakfast times?
The breakfast buffet is served daily from 06:30 am to 10:00 am for EUR 25 per person.
4. How much will be charged for an extra bed (roll away)?
Sheraton Hannover Pelikan Hotel does not offer any roll away beds.
5. What will be charged for children?
If no roll away is required children until 12 years stay in their parent's room for free. 2 Baby cots are available free of charge for children up to 2 years. Breakfast is complimentary for children until the age of six years, from 7-12 years we grant a 50% discount.
6. What does the Internet cost?
The internet charge in our guest rooms is EUR 19 per day. Additionally, you can take advantage of the free Wi-Fi in the lobby or use our business center.
7. Are dogs allowed and at what costs?
Dogs are allowed in the hotel and will be pampered with the special dog bed as well as other special amenities, charged with EUR 15 per dog. Please kindly note that dogs are not allowed in our restaurant.
8. Check-In and Check-Out Times
Generally, our Check-In time is 2:00 pm and our Check-Out time is 12:00 p.m A Late Check-Out or an Early Check-In is only possible upon request and availability.
9. How do I get to Hannover Fair & Exhibition Center at the fastest?
The Exhibition Center can be easily reached by using the subway U9 (at station Pelikanstraße, in the direction to the Central Station) until Hannover Central Station. Change train here for U9 in direction "Deutsche Messe". Get off the subway train at station "Deutsche Messe". You may reach the Fair & Exhibition Center after 400 m walking distance.
10. To whom may I send my application for an apprenticeship or vocational training?
Please send your application to:
Sheraton Hannover Pelikan Hotel
Ms Didem Kieckeben / Human Resources
Pelikanplatz 31
30177 Hannover
T.: +49 (0) 5 11 90 93 - 645
E.: Didem.Kieckeben@starwoodhotels.com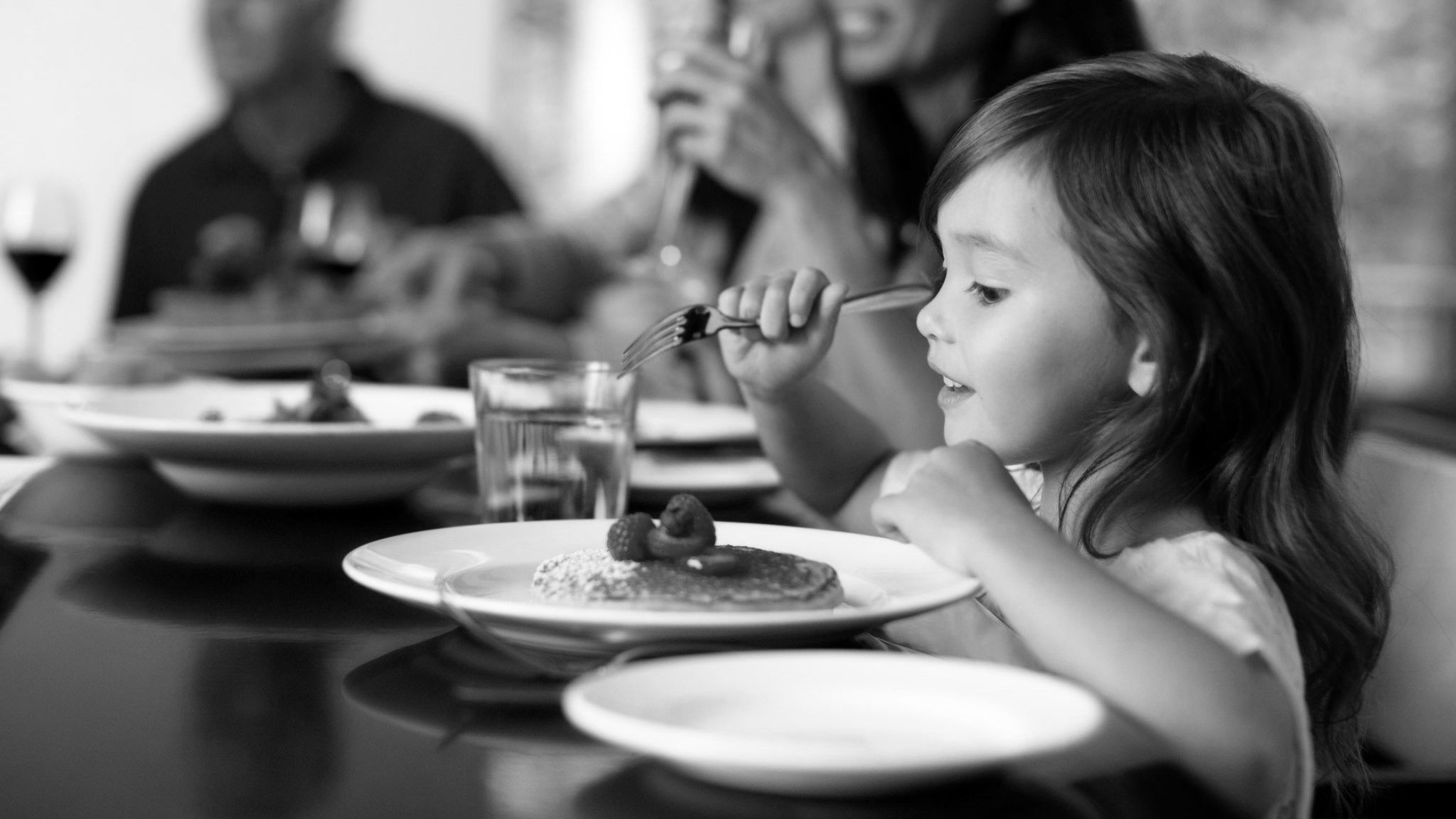 ---
Family holiday - kids eat for free and get 50% off the 2nd room.
It's time to remind your family how much fun a vacation can be. Discover our great rates and you're on your way.
Terms & Conditions
© 2018 Marriott International, Inc.